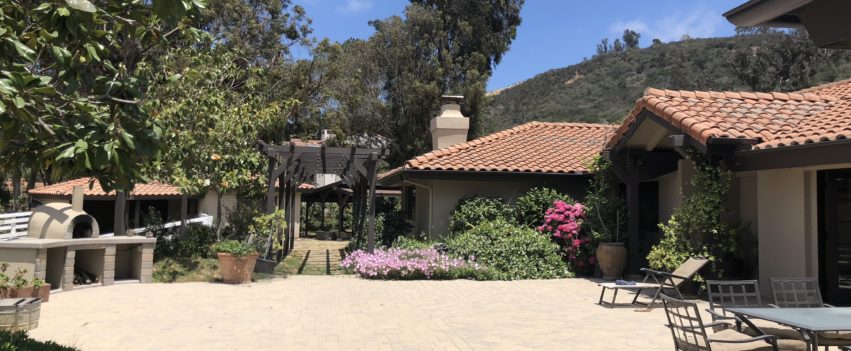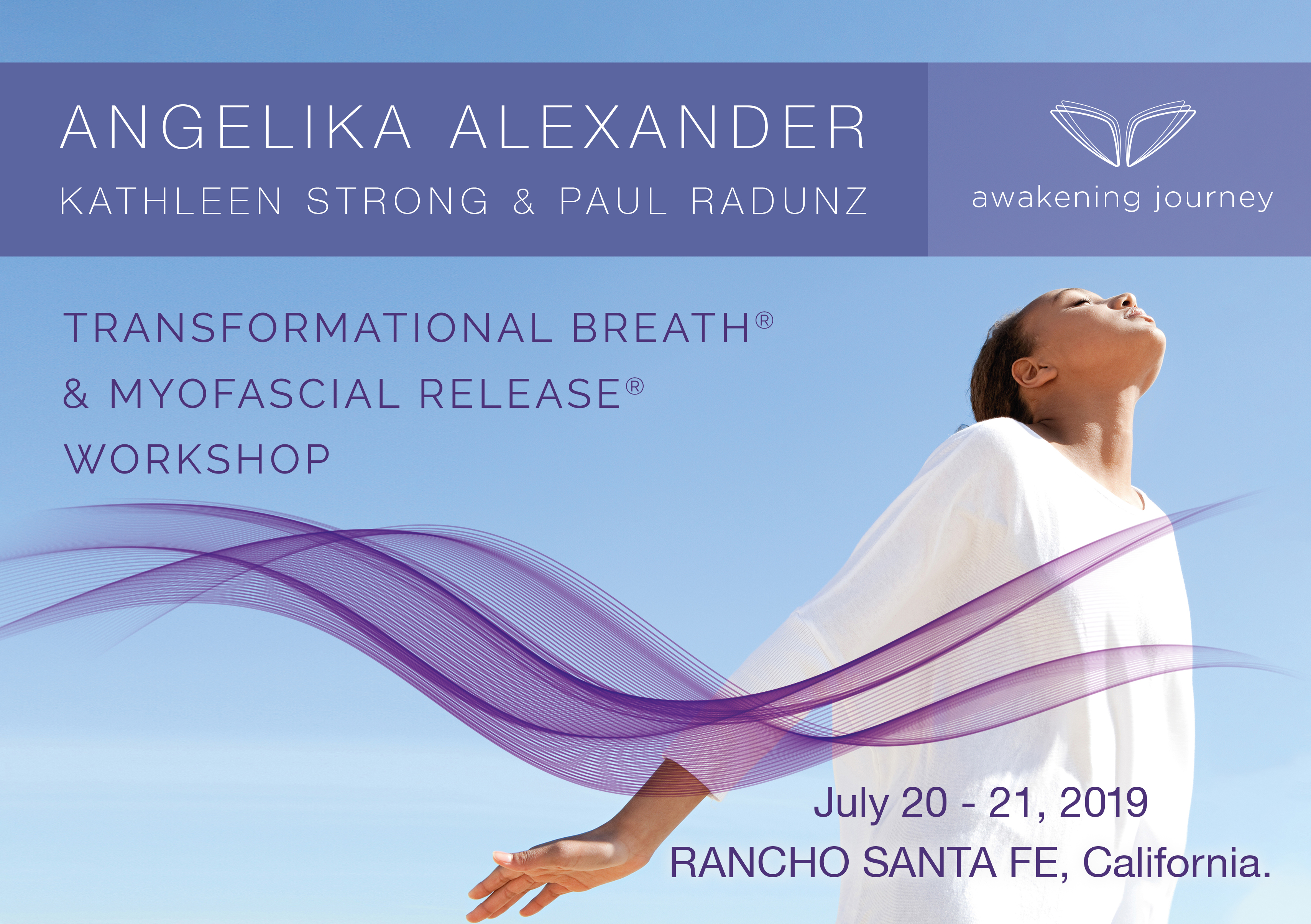 EXPERIENCE GREATER FREEDOM
Facilitate physical healing
Free your body to move with ease
Eliminate restrictive breathing patterns
Experience a deep inner connection
Find emotional freedom
JULY 20 & 21, 2019
in a beautiful, private & peaceful environment in
Rancho Santa Fe, CALIFORNIA
…. an opportunity to relax, relieve and reconnect, when you know how…
Journey with Angelika Alexander, Kathleen Strong and Paul Radunz into the powerful and profound world of Transformational Breath and Myofascial Release.
Discover how to energize and awaken your body, open restricted breathing pattern, transform emotional blocks, and connect to deep relaxation.
Learn how to relieve your bodily restrictions and inner resistence allowing you to achieve optimal body-mind connection.
It's all possible when you surrender to the flow…
---
For more information, contact Angelika Alexander:
angelikaalexander7@gmail.com  
619-635-0117
Map Unavailable
Categories: