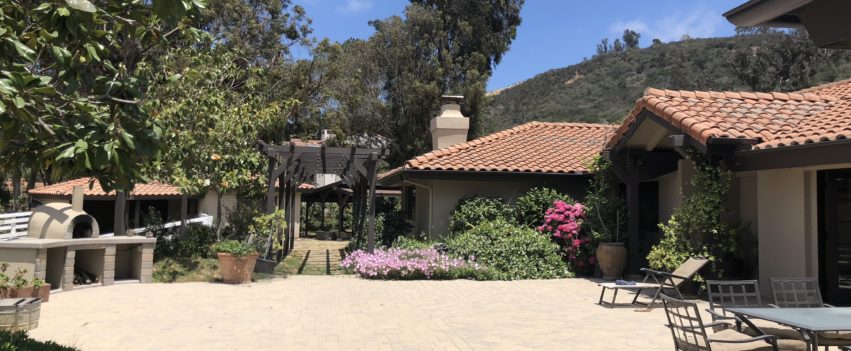 Offer Yourself  Time to
BE IN THE FLOW!
through
Movement, Breath, and Connection
in a beautiful and peaceful environment in Rancho Santa Fe
Saturday – November 17th 2018,
from 10am to 5pm,
---
Take a journey with Angelika Alexander
to experience the benefits and application of Dynamic Movement, Myofascial Release exercise, Transformational Breath®, and Meditation to eliminate body restrictions, tensions, restrictive Breathing patterns, allowing the body's innate healing to be activated as well as experience a profound joy, deep relaxation, and connection to yourself and others.
---
We can transform old patterns and stuck energy in the body and mind now by raising our vibration to the greatest self-love and connection within.
---
 In this workshop you will experience :
The release of body's restrictions and tensions through Myofascial Release Technique
Transformational Breath® session, which integrates emotional blocks, stress, anxiety, and fears.
Guided Meditation for deep relaxation and connection.
---

Facilitate physical healing
Find emotional freedom

Eliminate restrictive breathing patterns
---
Pre-registration is required
Location: Rancho Santa Fe, California, USA
For more information, contact Angelika Alexander:
angelikaalexander7@gmail.com
+1-619-635-0117
Map Unavailable
Categories: