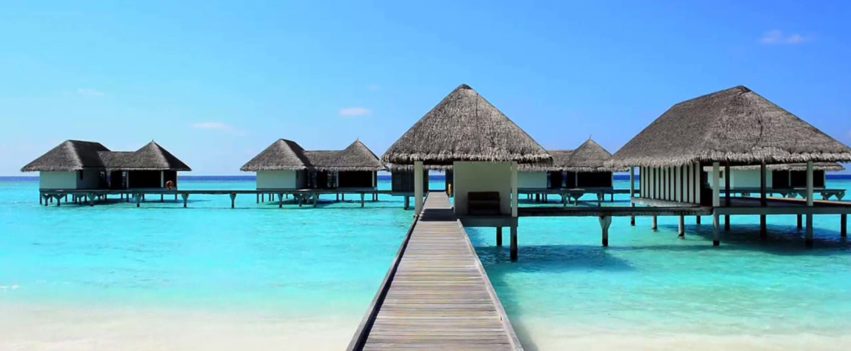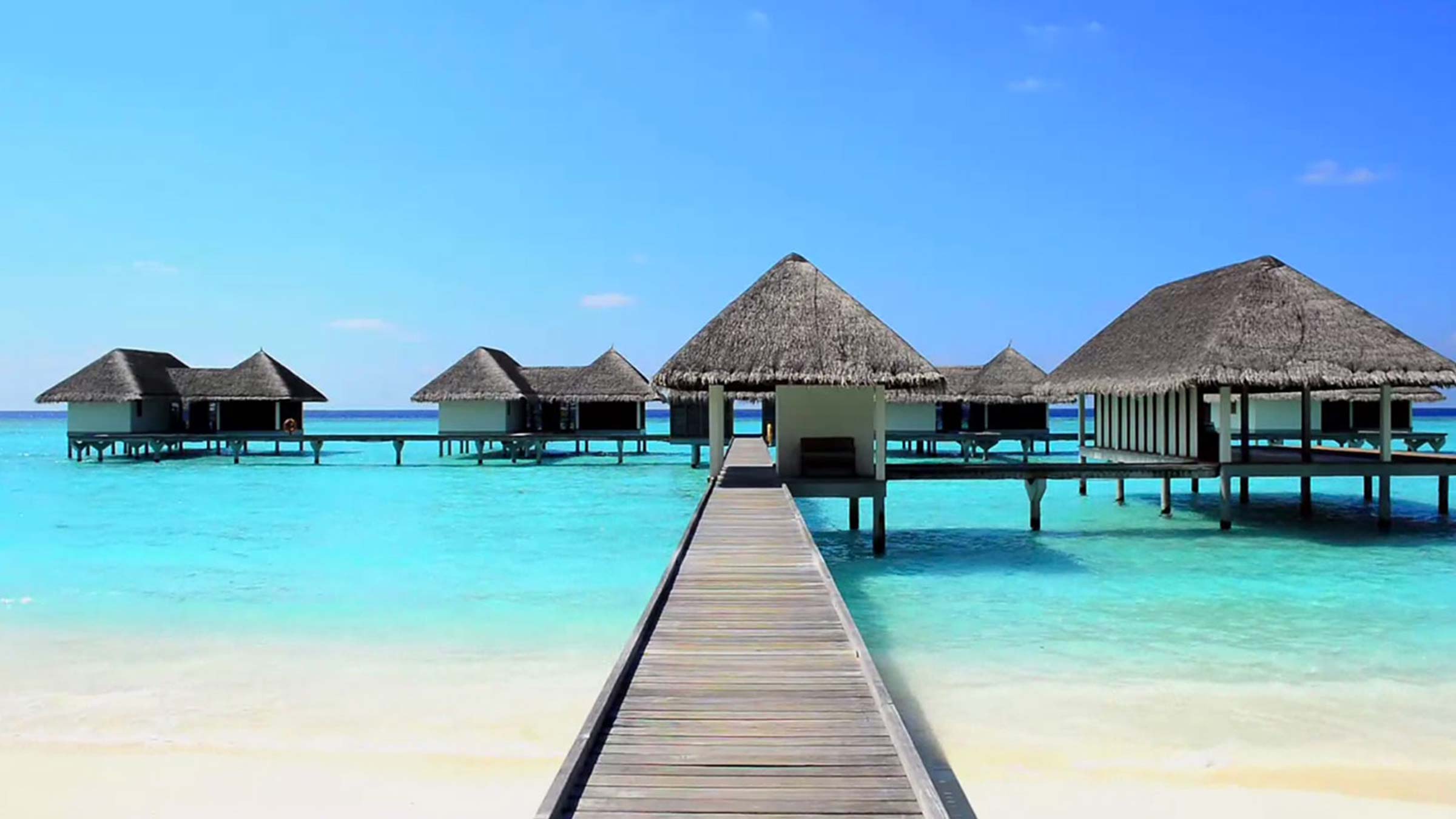 ANGELIKA ALEXANDER at the Four Seasons Resorts in the Maldives with annual Visiting Masters program spotlights some of the spa world's leaders:
The 2017–2018 line up has been compiled with the intention of immersing guests deeper into the world of global natural wellness.
AVAILABLE TREATMENTS INCLUDE:
Group Transformational Breath Workshops
Discover the benefits and technique of a full, deep and connected breath on this 2-hour exploration of movement, breathing and

meditation. Learn how to eliminate restrictive breathing patterns and activate innate healing and a sense of deep joy.

Private Transformational Breath Workshop
A personalized exploration of movement, breathing, and meditation that will help reduce stress and anxiety, strengthen your immune system, and increase your energy and mental clarity. It's all in the breath!
Private Myofascial Release Therapy By John Barnes Approche
Trauma, inflammation or poor posture can result in stress, weakness, or decreased function within the fascia – the tough connective tissue that spreads from head to toe in an uninterrupted, three-dimensional web. Restore fluidity, flexibility, and strength with Myofascial Release: a combination of gentle compression and elongation techniques alongside Diaphragmatic Breathing, Energy Work, Acupressure, and Meridian Balancing.